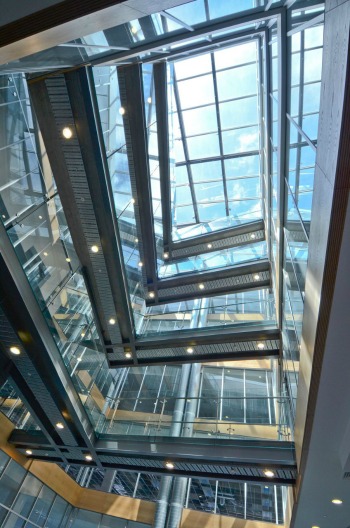 FM Concepts Limited was created in 2005 as a specialist commercial Facilities Management company offering high-level strategic Facilities Management and/or onsite operational management. Our company was co-founded by Mark Sinclair, who is also the Managing Director today. We are dedicated to improving the management services and operational effectiveness of the built environment.
Our company's model is ideally designed for clients who take a longer-term approach towards asset management and upkeep of their properties. We have a proven track record of setting the benchmark and delivering quality service that meets the expectations and demands of both the building owners and their tenants. We are able to provide management for both new and refurbished works and also to review technical elements of each development/refurbishment.
We have established long-term relationships with a number of individual property owners and listed trusts including New Zealand's largest listed property trust, Kiwi Income Property Trust (KIPT).  We are responsible for the Facilities and Operational Management of New Zealand's prestigious commercial office development, the KIPT owned Vero Centre. The Vero Centre has been recognised nationally and internationally for its achievements in energy efficiency and service excellence. 
It is our primary focus to provide Facilities Management services to large commercial offices, usually with some element of retail offering on the ground level. More recently the business has expanded to offer management services to several commercial office properties on Auckland's North Shore.
For more information on Facilities Management, please get in touch with us.